Sunlight Oracle is a psychic medium and artist based in California. She creates courses that assist you in raising consciousness, locating your gifts, and living a meaningful life on planet Earth. All courses aim to help students uncover their authentic Selves.

My relationship with myself is stronger than ever. I honed my existing psychic abilities, and I also developed new ones by learning about the theory and real world application of mystical concepts.
After the inner peace, the biggest gain was finally having enough confidence in myself to start reading tarot professionally!

- Aleksandra S.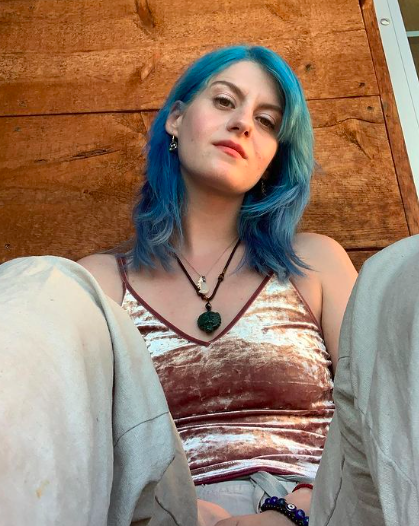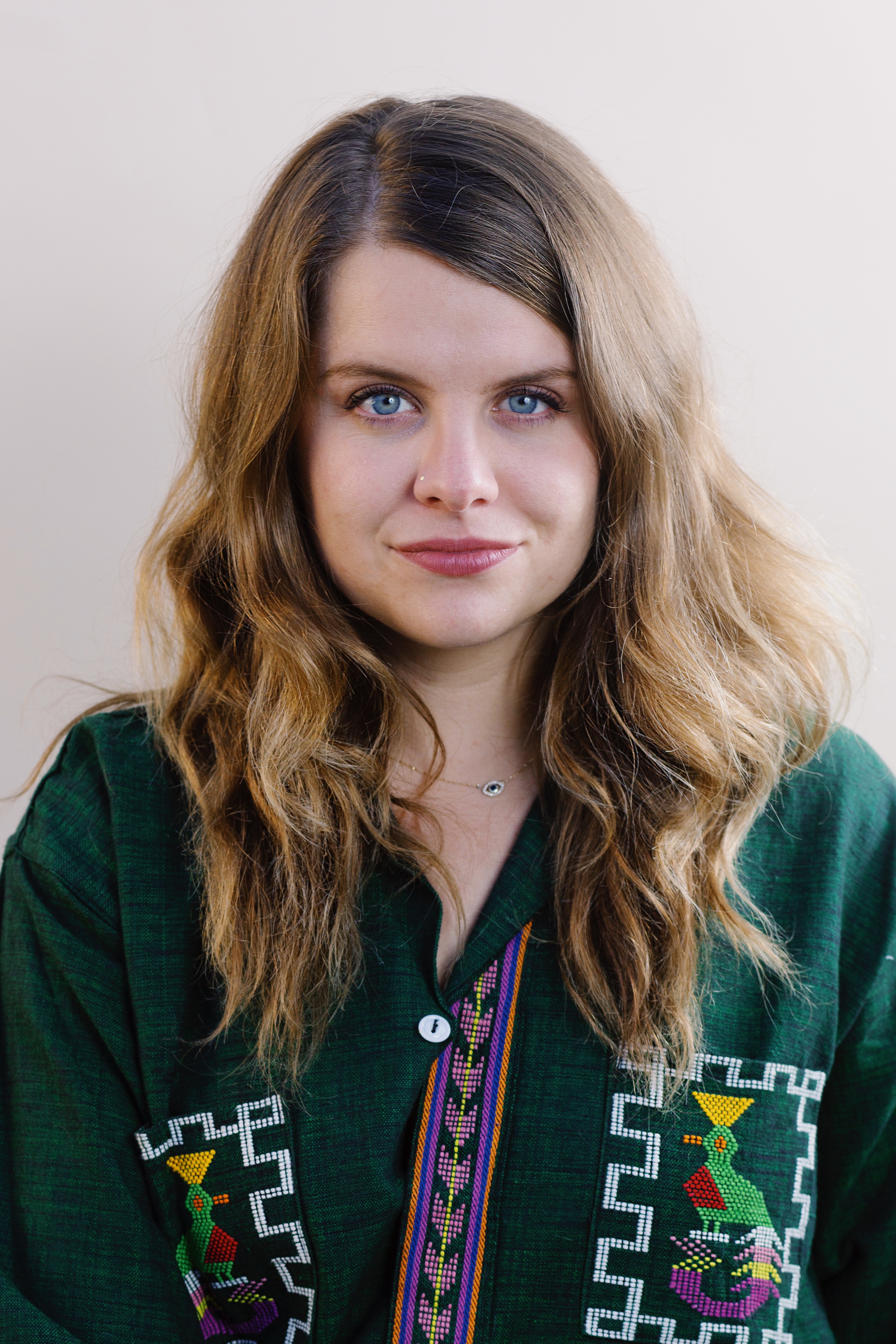 Hi, I'm Sunlight Oracle,
aka Sunny.

I am a psychic medium and artist based in southern California. My work aims to connect folks to the other side as well as to the divine within themselves. I believe the intuition is to be trusted, the Self is to be respected, and consciousness is our birth right.

Check your inbox to confirm your subscription